Latest Wine
Here are the exciting new wines that have landed in store recently. For a bigger selection, click shop all below.
Shop all Latest Wine
Union Wine Club
The Union Wine Club is a subscription where you will receive six carefully selected bottles by the team at Union Cellars, delivered straight to your door.
In each pack we strive to find a mixture of domestic and imported wines, with an emphasis on trying something new, always seasonal, wines that over-deliver on price, but most importantly they need to be delicious!
Whether you're needing a wine to slurp down with pizza or maybe that special bottle to impress your friend's, there is something for every occasion.
The following questions will allow us to personally tailor your subscription to suit your needs.
Shop now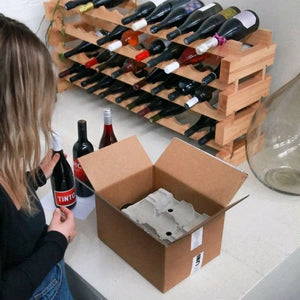 You have only so many bottles in your life, never drink a bad one
Hidden in one of Geelong's most Iconic laneways, Union Cellars, with its adjacent wine bar Union Street Wine has been serving an eclectic list of wines from the around the world to its customers since 2014.
Having established itself as one of Geelong's most respected wine shops & bar, Union Cellars have now opened another venue on Minerva Road in Herne Hill, with a dedicated space from our friends at The Cheese Society, bringing and exciting selection of wines, cheeses and smallgoods to Geelong's West.
Having consistently been named as one of Top 50 Australian venues to drink wine by the "Young Guns of Wine" awards, as well as being crowned the People's Choice winner in 2020, both locations offer casual relaxed environments, where there is no intimidation for customers and a platform for people to learn and enjoy themselves.
All bottles are available to drink in or take home and our customers can also join our subscription service "The Union Wine Club", to receive six bottles of carefully curated wines by our passionate team, ensuring you never drink a bad glass.
Throughout the year we offer events with local and international producers and are available for private tasting groups so please follow our social media for updates.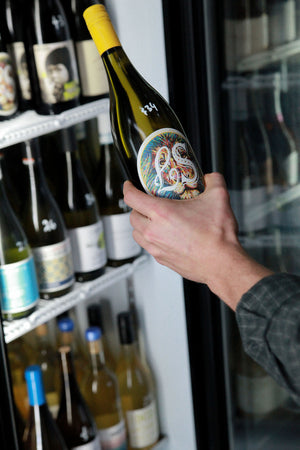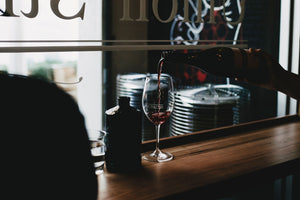 Our Locations
CBD Bar - 8 Union Street Geelong
CBD Cellar - 6 Union Street Geelong
Herne Hill Cellar - 15 Minerva Road Herne Hill
Find out more here.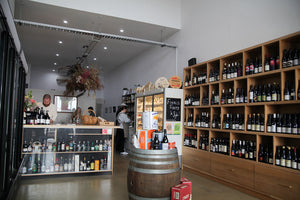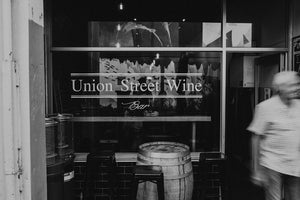 What we're pouring
SPARKLING
'NV Barringwood Tasmanian Cuvee - Tamar Valley, Tasmania
WHITE
'21 Ciavolich Passerina Colline Pescaresi - Abruzo, Italy
'21 Wines of Merrit Blanc - Margaret River, Western Australia
'22 Two Tonne Tasmania TMV Chardonnay - Tamar Valley, Tasmania
'21 Domaine des Ardoisieres 'Silice' Blanc - Savoie, France
'20 Benjamin Leroux Bourgogne Blanc - Burgundy, France
ORANGE
'22 LS Merchants Hoi Polloi Orange - Margaret River, Western Australia
ROSE
'22 Scion Rose - Rutherglen, Victoria
RED
'22 Xavier Pa Pa Pinot Noir - Mornington Peninsula, Victoria
'21 Mengoba Bierzo Brezo - Bierzo, Spain
'22 Combes 'De Franc' Cabernet Franc - Sunbury, Victoria
'22 Entropy Wines 'Hank' Shiraz - Heathcote, Victoria
'20 Fratelli Alessandria Prinsiot Langhe Nebbiolo - Piedmont, Italy
'21 Mayer Syrah - Yarra Valley, Victoria
Wednesday & Thursday 5pm-Late
Friday 3pm-11pm
Saturday 3pm-11pm
Sunday 3pm-Late