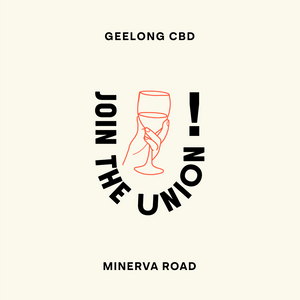 FREE TASTING - SATURDAY 20TH OF MAY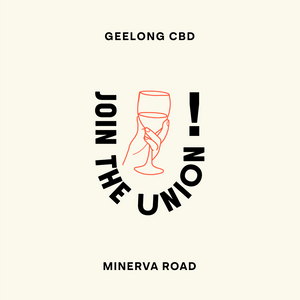 FREE TASTING
!
@ UNION ST & MINERVA RD
On Saturday 20th of May we will be hosting free tastings in both of our stores, showcasing the wines of the 'Union Wine Club'. 
'Union Wine Club' is a subscription where you can recieve six carefully selected bottles by the team at Union Cellars, delivered straight to your door. 
On tasting will be a range of domestic and imported wines, that will be going into this months packs! This is a great opportunity to taste an array of delicious wines, so let us take you on that journey.
For any further information or questions please reach out to info@unionstreetwine.com.au
Saturday 20th of May 
Midday - 2PM
6 Union Street Geelong or
15 Minerva Road Herne Hill
(BOTH VENUES)
Free to public